Innovation and craftsmanship
Captain Raul loves his hometown Stockholm and guarantees you the best boat tours in Stockholm. Start your adventure by booking your type of boat tour in Stockholm.
We offer completely private boat tours through the waters of Stockholm. Cruise through the lake Mälaren, visit beautiful and peaceful islands, have lunch at restaurants of the archipelago. Enjoy breakfast, lunch, or an afternoon tea served on islands, a drink with appetizers, or even a stylish three-course dinner. 
Reason to choose Private Boat tour
Forget about canal boat tours with a lot of people onboard and limited freedom. You have to be on a private boat tour to feel 100% freedom with lots of fun.
Go into the places only locals are familiar with. Visit little-known hideouts and secret places that open the mind to what being a local in Stockholm is all about.
Choose a Private boat tour you like and book online with easy checkout. You get a confirmation within 12 hours. With a long time of boat tour experience in Stockholm, we guarantee you an unforgettable tour through the waters of Stockholm.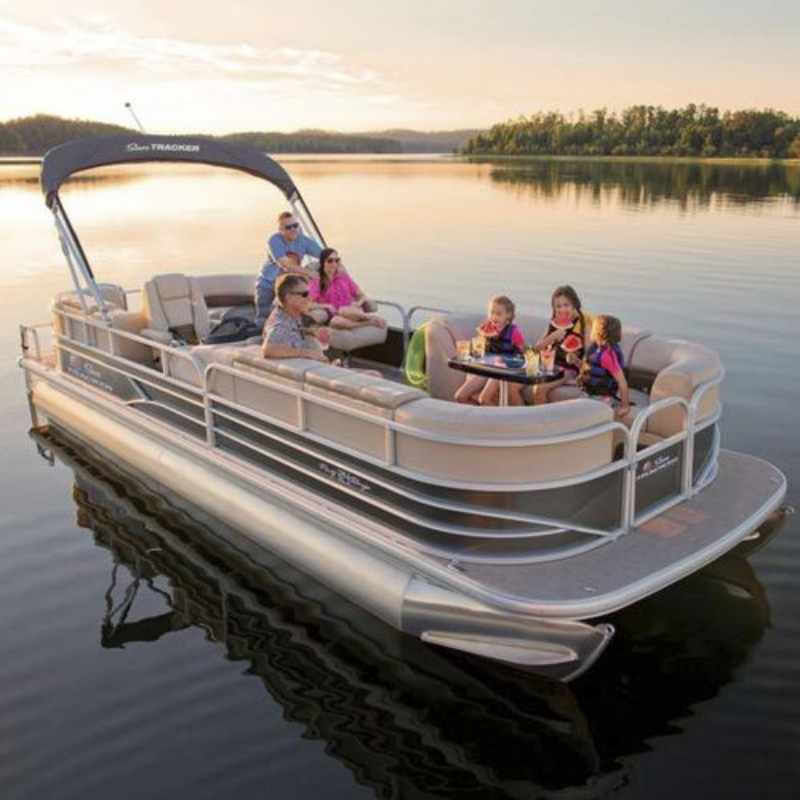 Enjoy a cruise through beautiful Stockholm. Experience a unique view from the water on the bridges and historical canal houses. Our boats are comfortable and offer a cozy, luxury setting to enjoy and explore the city. Our Captains has many years experience of private baot tours and our boats are equipped with life jackets for your safety. 
We're happy to welcome you on board!