Best Boat Tours
in Stockholm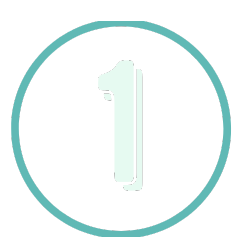 Choose a boat
Choose between our different boats.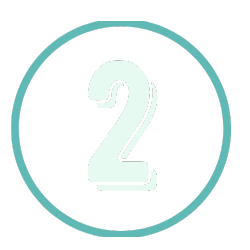 Pick date & time
Choose date and time on each tour page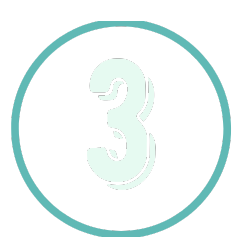 Book the tour
Book online or contact us to get an offer
Sauna Splash & Ribboat Ride: Stockholm's Aquatic Adventure
Experience the ultimate Stockholm Group Adventure: Nordic Thrills & Floating Chills! Enjoy a high-speed Ribboat sightseeing tour through Stockholm's city and Lake Mälaren, followed by 2 hours of pure relaxation in a stunning floating sauna with breathtaking views, swimming, and diving off the sauna's roof.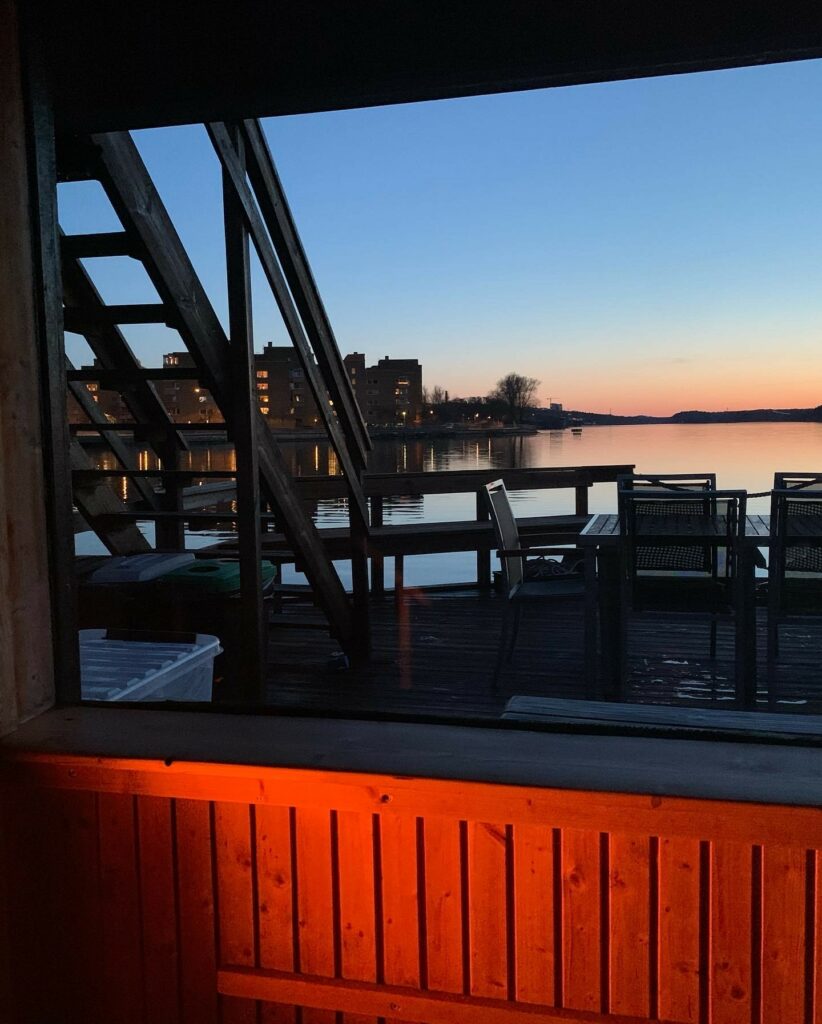 Our captains will do their best to secure that you get the most of your time onboard our boats. We'll take you on private charter to places where no other tour operators go, providing guests with a spiritual connection to our local culture, our history and environment.
No trip to Stockholm is complete without getting to the world's most beautiful city by a boat. Explore Stockholm City and Archipelago in safety and style, aboard your very own luxury. All our boat trips are on a Private Boat.
We offer adventures with island exploring. We know perfect islands for picnics, sleepovers, tenting, or just enjoying cozy moments over the day.
We love Stockholm and guarantee you will love our city after you Stockholm Boat tour. Stockholm by Private Boat tours is passionate about giving you the absolute best experience with a guided Stockholm boat tour from a view that you will never forget.

Locavore seitan lo-fi fixie meggings. Lyft shoreditch master cleanse cronut scenester authentic cloud bread air plant stumptown.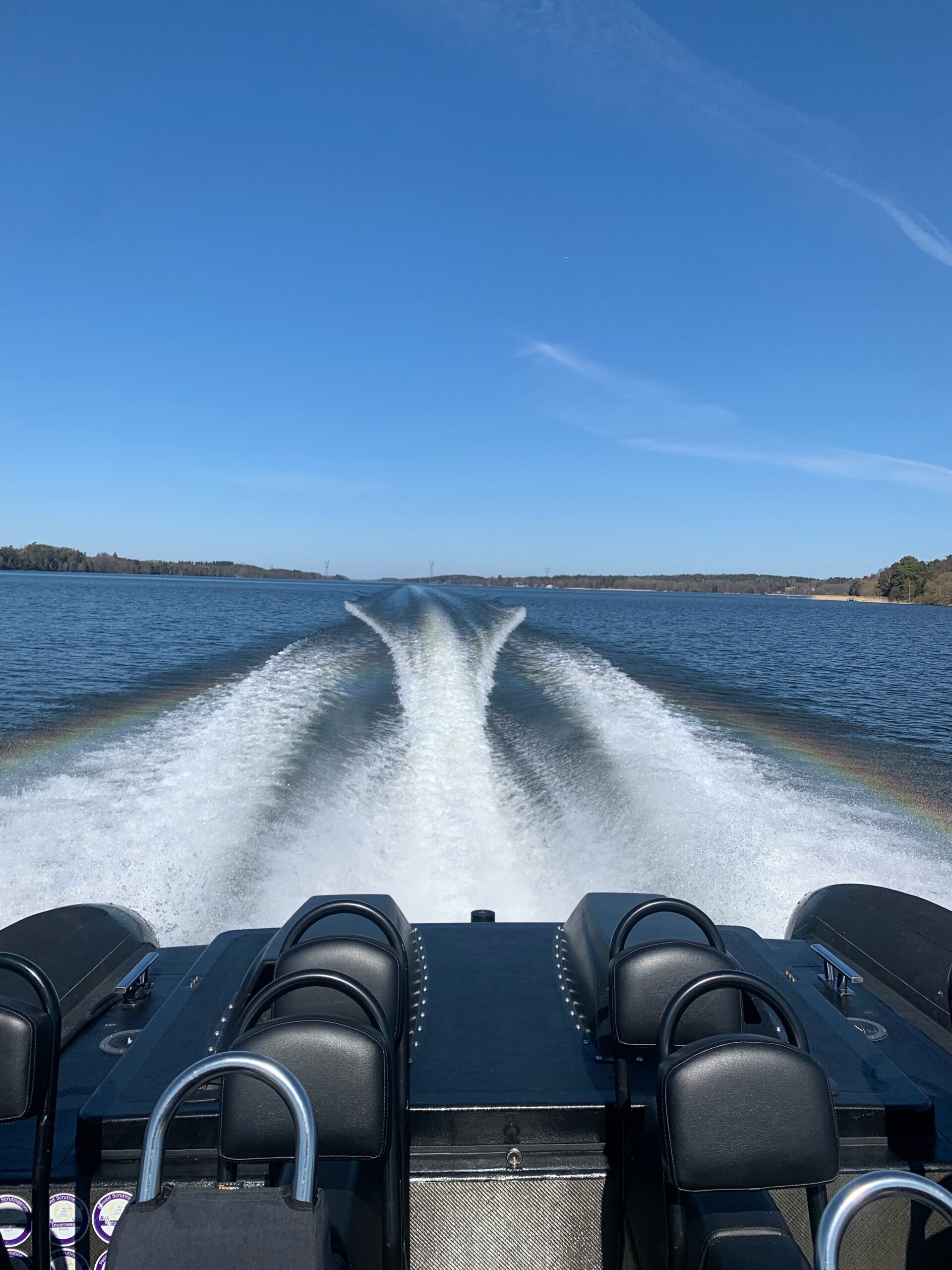 About Stockholm Stockholm, the capital of Sweden, is a city built on 14 islands connected by bridges…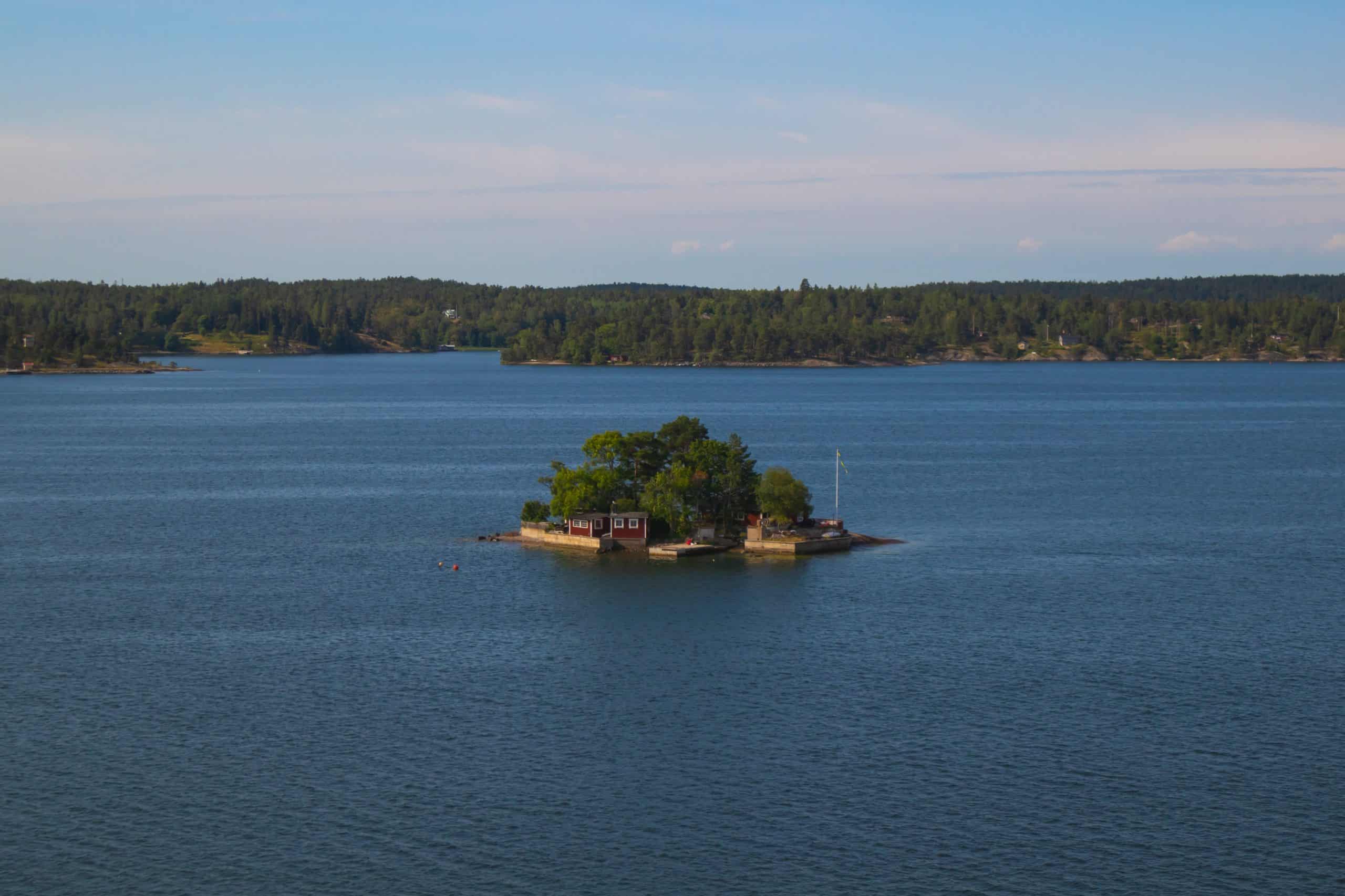 About Stockholm Archipelago If you're planning a trip to Stockholm, one of the best ways to explore…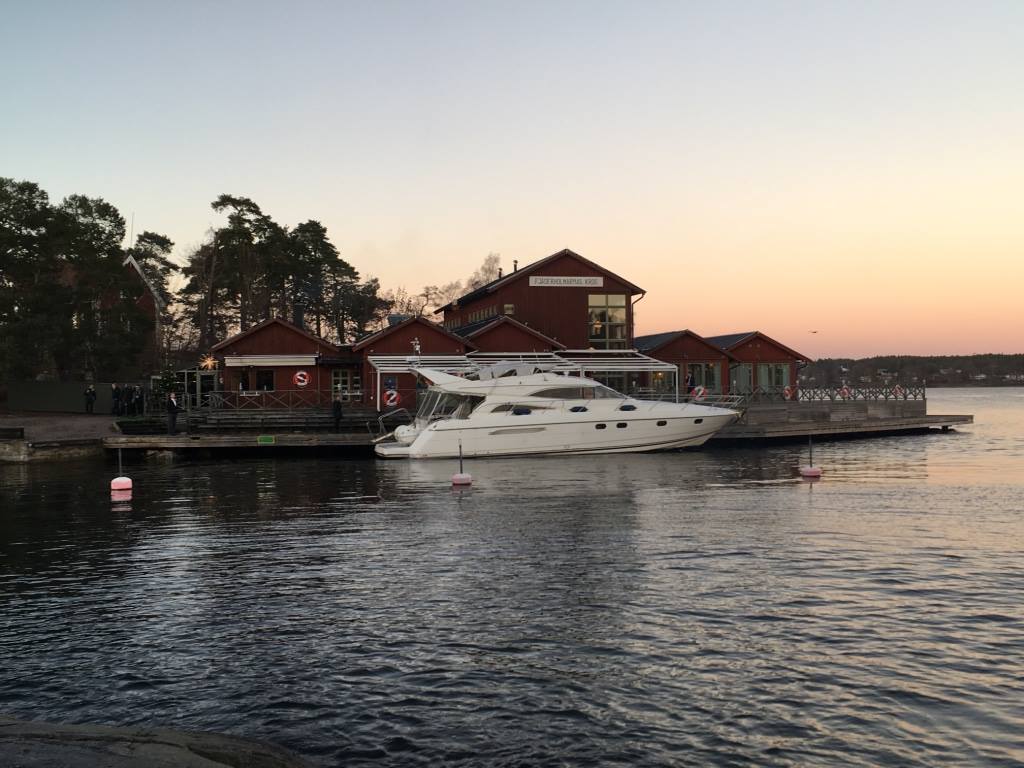 About Stockholm Stockholm, the capital of Sweden, is a beautiful city surrounded by water. The city is…
"This is the best deal if you want to see Stockholm from the water. My daughter and I tried 2 of the conventional boat tours of the city – they fell far short of expectation. We did some research on Google and found Raul's private canal and harbor tour. Wish it would have come up 1st – Raul is a lovely young man – took us on a very pleasant 3 hours very informative Stockholm experience with great photo ops. Highly recommended."​
With a long time of boat tour experience in Stockholm, we guarantee you an unforgettable tour through the waters of Stockholm.