We care about the environment and work actively to protect the environment.
We want to take an active part in the development of a sustainable society. In the execution of Boat tour services, we cause environmental problems such as greenhouse gas emissions and consumption of materials. Stockholm by Private Boat tours has a unique opportunity to influence customers to make wise environmental decisions.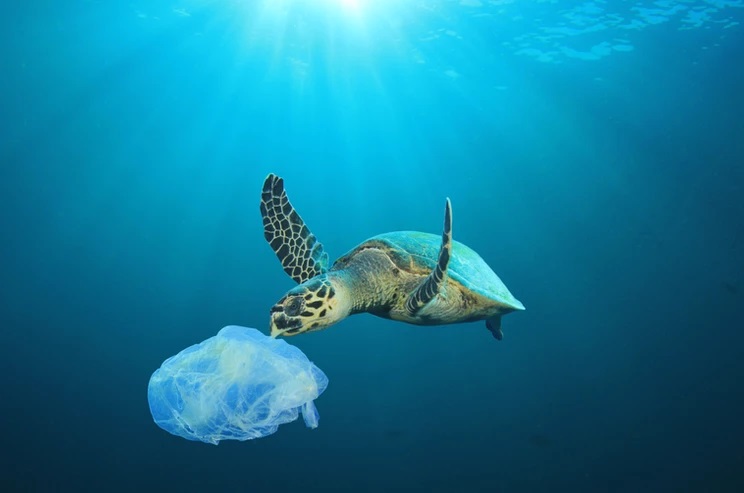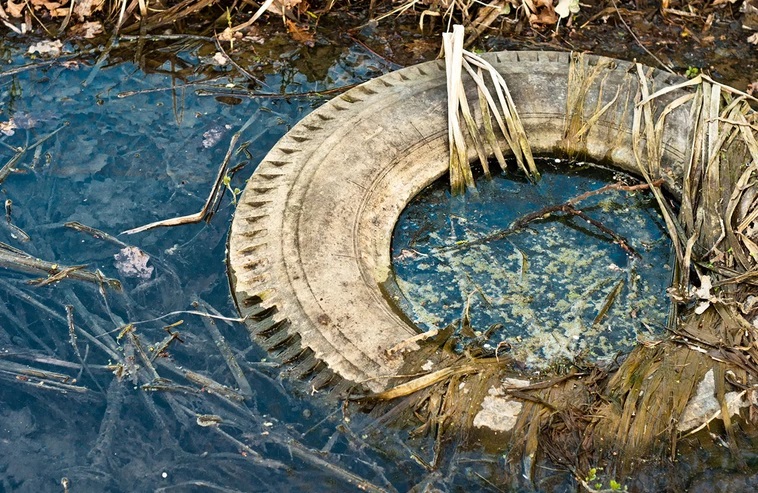 No one can do everything but everyone can do a little!
Stockholm by Private Boat tours undertakes to comply with the legislation that is in place and to constantly work to improve its environmental performance.
This is by being responsive to good ideas from employees, customers, and the outside world. The working methods to perform the services must be continuously evaluated from an environmental perspective.